Amputee veteran wins Reds' Arizona baseball fantasy camp MVP
December 20, 2018
/
/
Comments Off

on Amputee veteran wins Reds' Arizona baseball fantasy camp MVP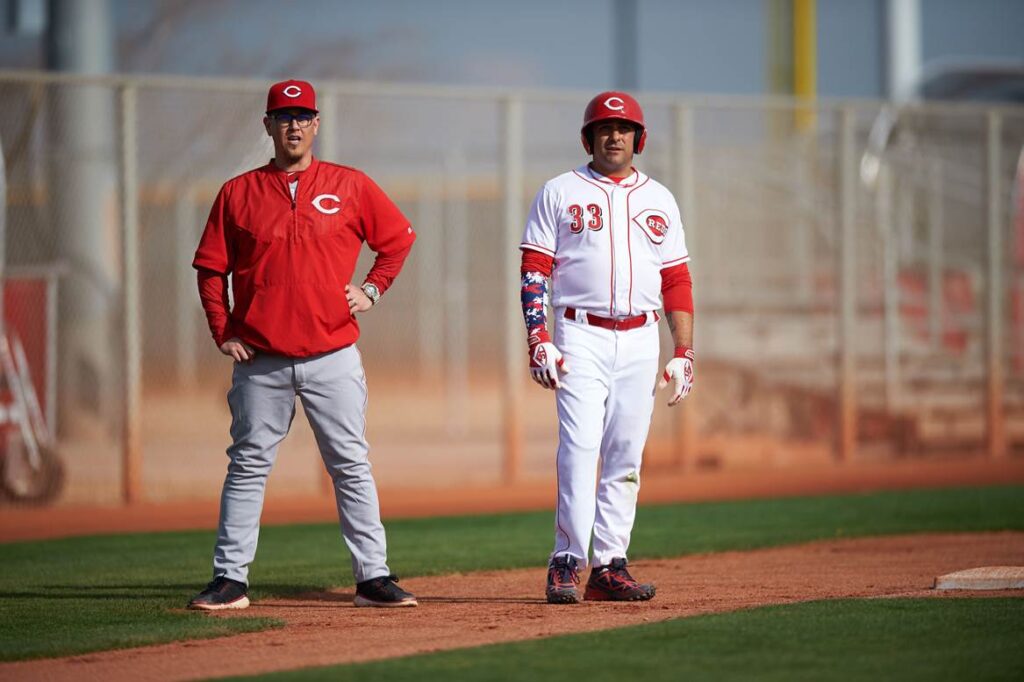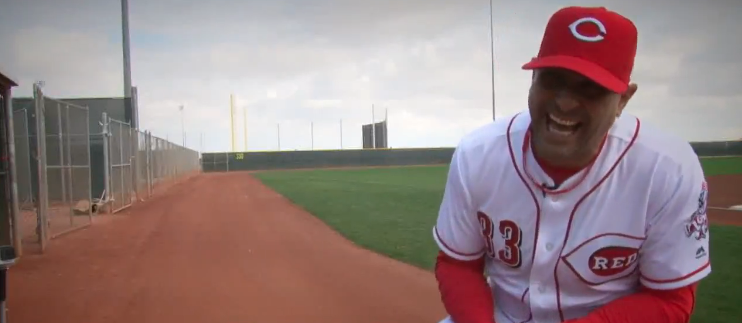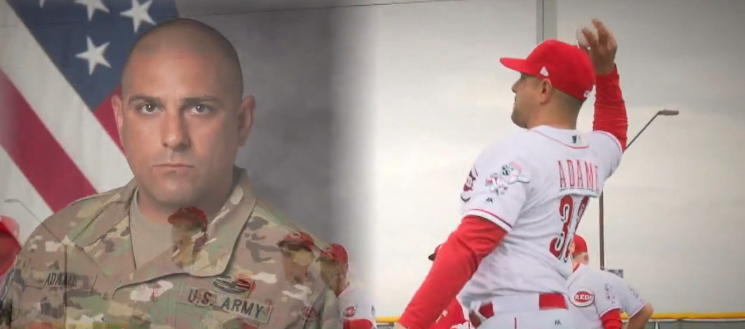 Amputee veteran wins Reds' Arizona baseball fantasy camp MVP
The sergeant grew up a fan of baseball his entire life.
Author: KPNX Staff
Published: 10:02 PM MST January 23, 2017
Updated: 10:02 PM MST January 23, 2017
Source: https://www.12news.com/article/news/local/valley/amputee-veteran-wins-reds-arizona-baseball-fantasy-camp-mvp/391651336?complete?complete
GOODYEAR, Ariz. – The Cincinnati Reds fantasy baseball camp allows everyday people to live the life like a major-league baseball star.
"Players" report to practice early, go through different stations, drills and, of course, batting practice. Former Reds players and coaches come together for one special week out of the year to celebrate baseball and play simply for the love of the game.
Sgt. First Class Carlo Adame, a member of the Louisville Slugger Warriors, a softball team made up of military veterans and active servicemen and women, made the trip to Arizona for the occasion.
The sergeant grew up a fan of baseball his entire life.
"It's what I love — I'm like a kid in a candy store," Adame said.
Adame said he feels blessed to have the opportunity to play when, during his 21 years of service in the Army, he didn't always think that baseball would be in his future. During one of his tours overseas, he thought that would be the end.
"I just told my driver, 'Let's just live like we're already dead and then we don't have to worry about it,'" Adame said.
Adame survived that experience; however, it was in a motorcycling accident back here in the States that Adame lost his leg after a head-on collision with a deer.
"Other than my leg being mangled, I felt fine," Adame chuckled.
The soon-to-be Army veteran won the MVP of the whole camp and is looking forward to next year's.